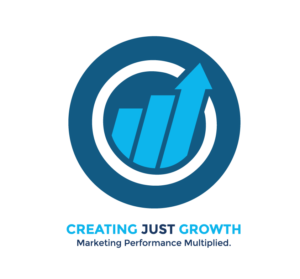 Helping you to Create, Impress and Expose your brand to your target costumers
U20 4/F AMJB Building, Emilio Aguinaldo Hwy, Imus, 4103 Cavite
Creating Just Growth Inc. is looking for a motivated Content Writer to produce quality and relevant write-ups for the company and its clients. We offer a holistic approach to honing the skills of our employees for them to gain the best exposure in their respective fields. The content writer will research, suggest industry-related topics, and craft content as required by the company or clients. Ultimately, we're especially looking for someone with strong writing skills as well as demonstrating excellent management, communication, and analytical competencies, as you'll be expected to interact with the internal teams, executives, and clients frequently.
Qualifications
-Has a Bachelor's Degree in Mass Communication, Journalism, or other related fields
-Has a passion for writing web articles from different industry-related niches
-Can work office-based
-No working experience is required, but having some experience in SEO, freelance writing, or campus journalism is a plus!
-Proofreading skills would also be an advantage but not specifically required for the position.
WHAT'S IN STORE FOR YOU?
Holistic personal and career development
Active, friendly, challenging and mid-flexible working environment
5-day work week and weekends off
Smart Casual or Casual Attire
Benefits & Others
Sports(e.g. free Gym Access), Employee Health Care Benefit, Free Company Provided Refreshments(Coffee, Tea, Chocolate Milk Drinks and Vitamins C) Free Birthday Celebrations, Performance Bonus and Campaign Commissions.